On Tuesday, April the 24th, 2018, the procurement contract between Dasteri Systems SA and the Municipality of Alexandroupolis regarding the project "Energy saving in municipal lighting by supplying and installing LED lighting fixtures and LED lamps" was signed following the successful award of this tender procedure. This is a very ambitious lighting replacement program funded 25% by the Savings and Loan Fund and 75% funded by the European Investment Bank.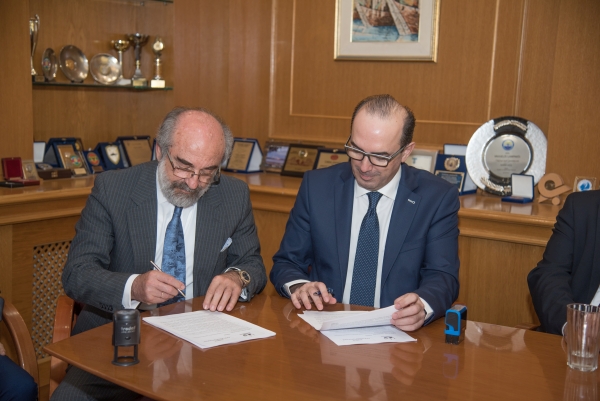 DASTERI SYSTEMS SA, through Mr. Yiannis Dasteridis, is particularly pleased for this project that is awarded to a purely Greek company based in the Municipality of Alexandroupolis, which in the years of the economic crisis preferred not to rellocate elsewhere rather than invest to its area, and promised that the completion will take place within a shorter time than what the contract demands.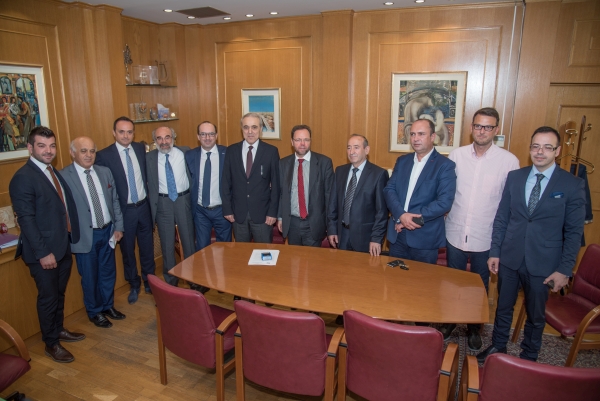 Both the President of the Deposits and Loans Fund, Mr. Constantinos Varlamitis and the President of the Center for Renewable Energy Sources, Mr. Vassilios Tsolakidis, pointed out the the benefits from this pioneering Greek-based investment by the Municipality of Alexandroupolis, which will also produce annual benefit to the public of approx 250,000 euros per year.