The Deputy Chief of Mission at the Embassy of the United States of America in Athens, Mr. David Burger and the Consul General, Mrs. Elizabeth K. Lee visited DASTERI facilities on Monday, the 19th of October, along with Mrs. Xeni Kosmidou, Political and Economic Specialist at U.S. Consulate General.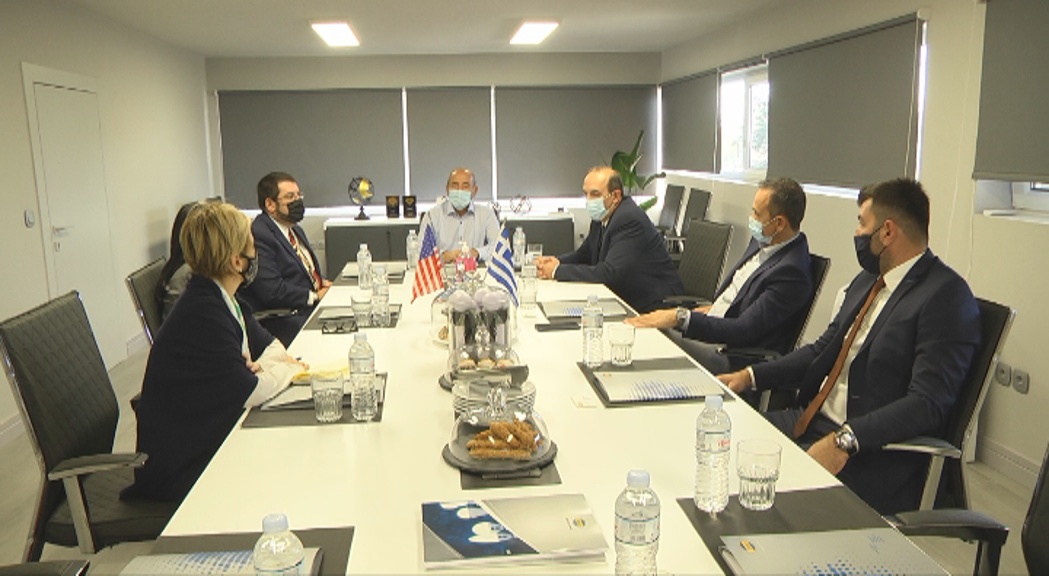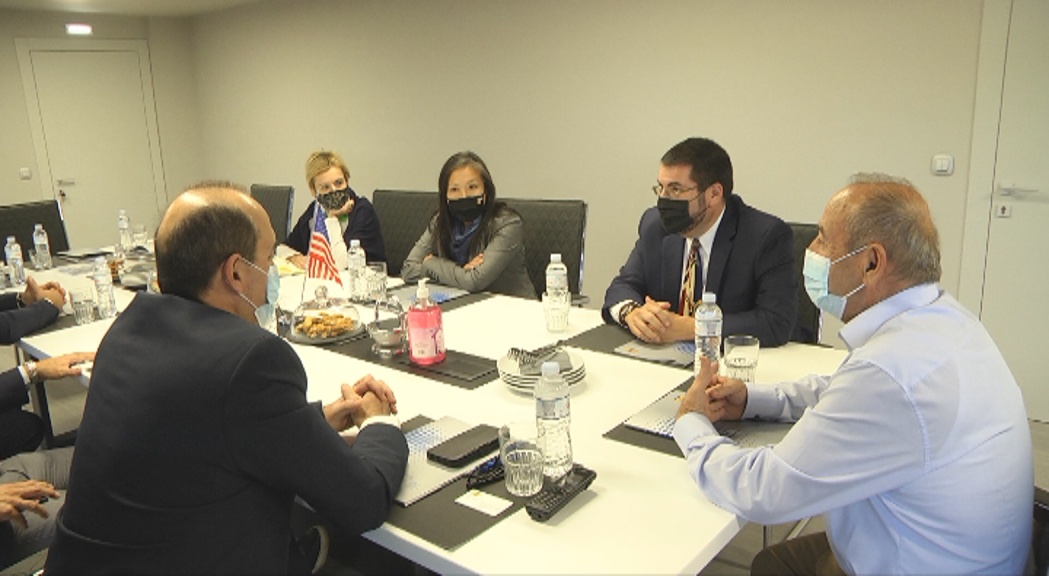 After a short presentation of DASTERI's activities, the visitors were introduced to the facilities of the Company, stating their surprise by the dynamic, vertical industry situtated near the borders of Europe.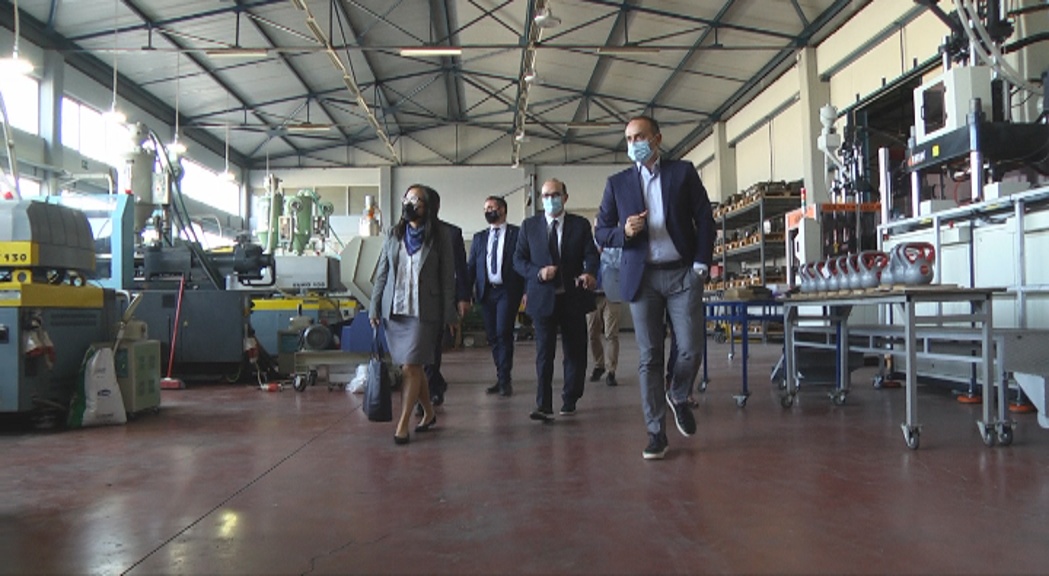 DASTERI SA has been working closely for years with the American LED Lighting leader "Hilux LED Solutions". It is the only Greek Company which in collaboration with the American Company manufactures LED Technology Lighting systems for both internal and external use. These products focus on dramatically less power consumption, up to 70%, and are being exported in 52 countries.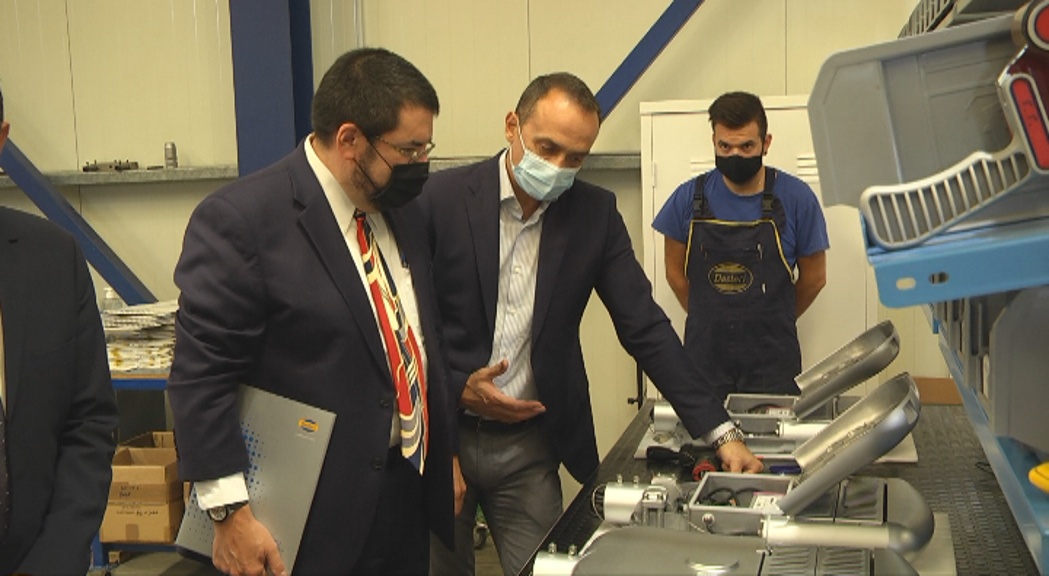 The President of DASTERI, Mr. Giannis Dasteridis stated, "We are pleased that once more the American Embassy and the US Consul chooses to honor us with their presence here, acknowledging our long-lasting and successful collaboration with Hilux."